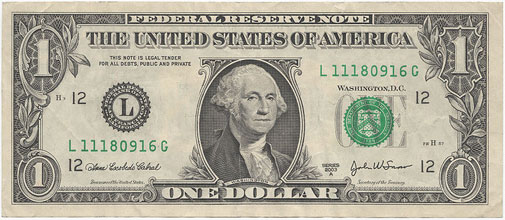 New York Times has featured a list of healthy food that costs less than (or approximately) a dollar. Those ingredients are simple and versatile. To help you get started in your kitchen, I have gone back to old entries and fished out easy dishes for you to try.
Oats - Irish Oatmeal with Apple Compote
Eggs - Fantastic Scrambled Eggs
Potatoes - Shepherd's Pie
Banana - Banana Bread
Beans - Healthy Refried Beans
Broccoli - Broccoli Soup
Rice - Bean-n-Rice with Kielbasa
Butternut Squash - Butternut Squash Cupcakes (second picture)
Sardine & Spinach - Risotto
Tofu - Sesame Tofu
Milk - Fluffy Pancakes
Do you have any signature dish made with these cheap ingredients?