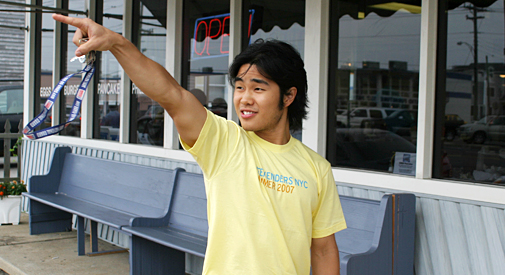 Over the years, I have treated myself as a guinea pig. I've been on different exercise programs and diets. Not only have I challenged my physical limitations day in and day out, but I have also put myself through several diets ranging from the Zone Diet to personally designed time-restricted diets. Through constant trial and error, I have seen great results in myself, and I am excited to share my experiences and professional opinions with you on this blog.
My passion for fitness comes from an insatiable curiosity to learn various ways to increase physical performance, maintain a healthy diet, and to keep an active lifestyle. As a certified personal trainer, I provide personal training services and design customized workouts. I enjoy working with people and believe that fitness can be fun and rewarding. You just need to have a great attitude and lots of enthusiasm.
Are you ready to become a Sweaty Guinea Pig?