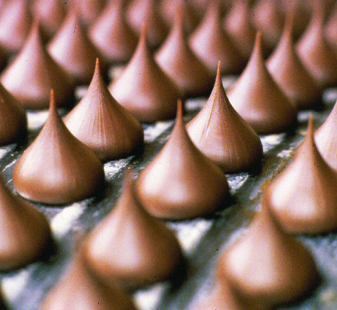 picture via scraptv.com
In the midst of economic turmoil, people have found candy or other sweets to be the ultimate comfort food. According to New York Times, candy sales have blossomed in the last quarter. Generic candies, such as bit-o-honey, Swedish Fish, and Hershey's Kisses that have taken the backseat since introduction of gourmet candies, have found their way back to consumers' heart.
I, as a health advocate, do not support excessive candy consumption. Nevertheless, I understand people's nostalgic feelings toward happier times. Please enjoy your candies, but with moderation.
What are some comfort foods that you constantly crave?