I am going hiking with a friend this Thanksgiving. We will be hiking approximately 26 miles in two and half days. Hiking burns a lot of calories, and in order to replenish ourselves, I made dried goods for me and my friend to bring on the trip.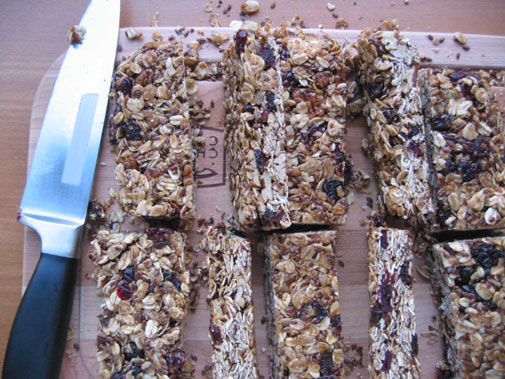 Granola bars…I have finally made granola into bars without oats falling apart.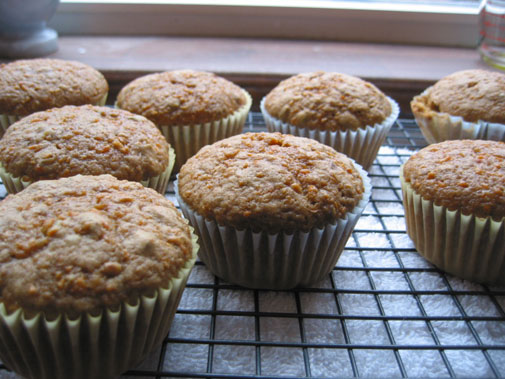 Butternut squash cupcakes, for Thanksgiving celebration in the mountain.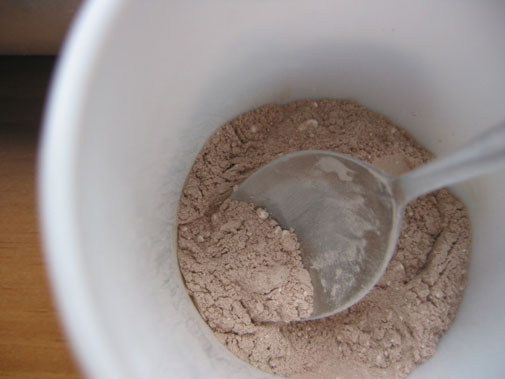 Homemade cocoa mix…to keep us warm when we camp out.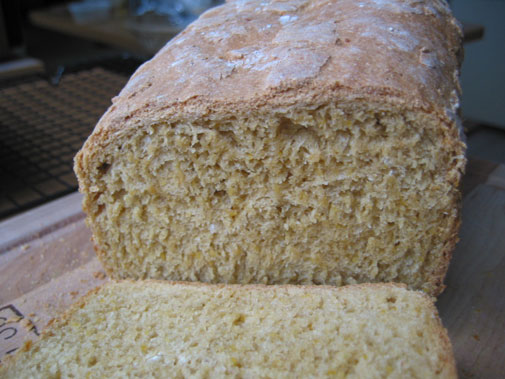 A loaf of Anadama Bread, a holiday tradition.