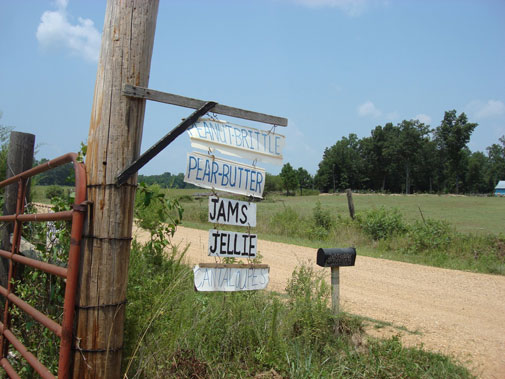 I have told myself many times not to pig out and stay away from the sweets in Thanksgiving dinner parties…but guess what? It has never happened and I haven't regretted eating big meals. If you could control your appetite, which could be a nice challenge, then go right ahead, say no to pumpkin pies, turkey with succulent gravy, cranberry sauce, green bean casseroles…etc.
I am tired of reading "eating small portion of this and that" or "skip the dessert if you choose to drink alcoholic beverages". Thanksgiving happens once a year, and I treat every Thanksgiving meal as the last meal with my family and friends. I do not overeat, but I eat until I am full.
Here's how I approach every Thanksgiving meal:
Eat the traditional food. Don't skip the gravy and sauce…they are passed down to us through many generations. Thanksgiving foods have historic values…and they are wholesome.
Eat every item on the table. People often cook their "top secret dish" during holiday season; this is one of the rare opportunities to have all the best food simultaneously.
Don't waste any food. If you happen to have taken too much food from the table…suck it up and eat it all, or politely ask for a container to bring home the leftover. We celebrate Thanksgiving for working hard to make ends meet, and wasting food is totally unacceptable.
Don't count the calories…you are likely to underestimate the amount of calories consumed. You have worked hard to stay in shape. Holiday season is the time of the year to reward yourself. Eat and be merry!
Share cooking tips with as many people as you can and learn new tricks. You will be on your way to be a better cook!
Follow my 5 principles of healthy living during holiday season, and you won't regret any extra calories that you put on your body.
Cheers, happy Thanksgiving!