I biked to Schiferstein Farm Market, which is located 3 miles away from my house approximately, last Friday. Schieferstein farm market is not big yet provides ample organic and locally grown produce. Not only does finding a local farmer market give me a chance to taste the freshest food, but I also can get involved with the local agriculture community and learn about farming.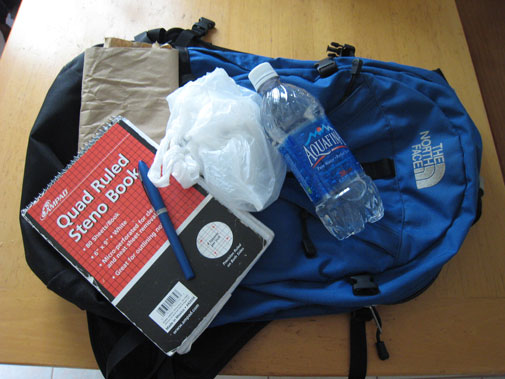 Essentials for going to a farmer market: a note pad and a pen (for recording down prices, farmer's answers to my questions, etc), water, few used plastic bags, paper bags, and a backpack.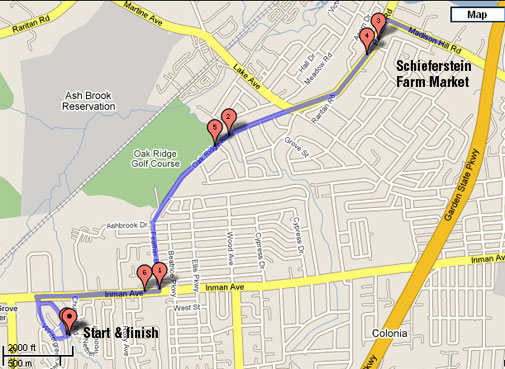 Route to Schieferstein Farm Market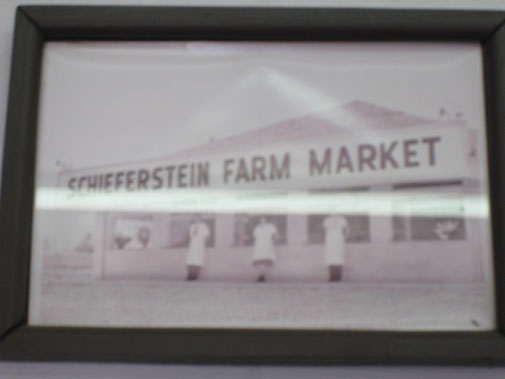 What the farm used to look like.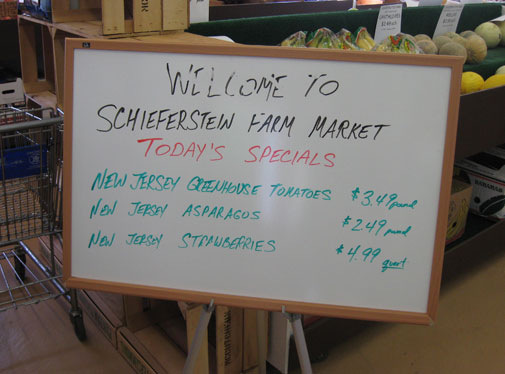 Welcome to Schieferstein Farm Market!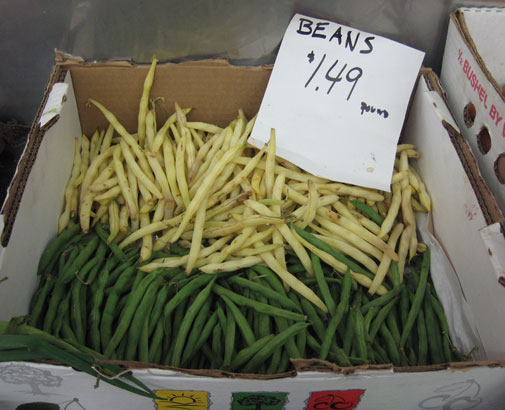 String beans. I have neither seen nor tasted white string beans until last week.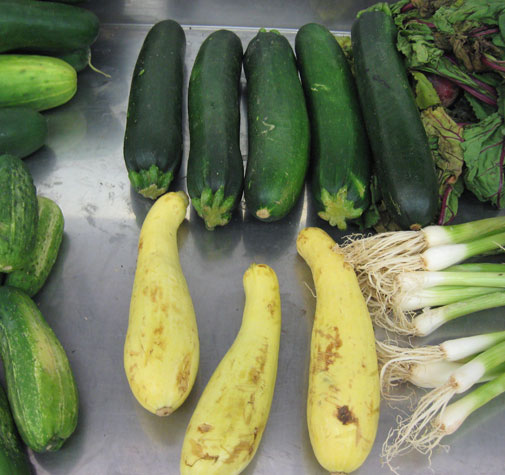 Summer's here! Zucchini and yellow squash.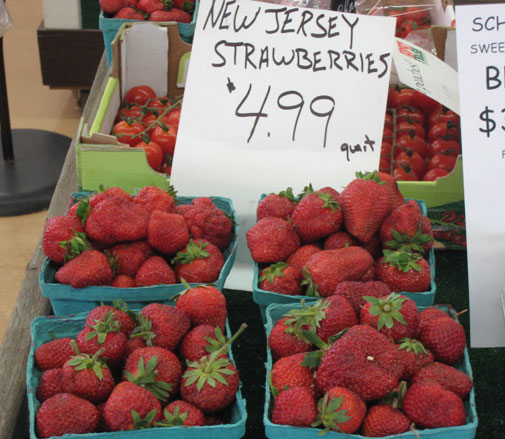 Fresh strawberries smell great even they are 5 feet away from your nose.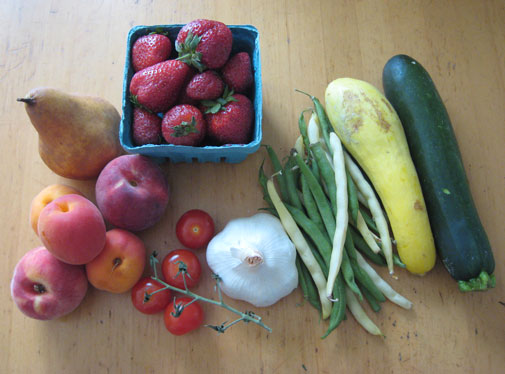 Items that I picked up. I will be honest, these apricots and peaches are from California (too far to be considered local). But I just had a craving for other juicy fruits, besides the locally grown apples I have been eating in the last couple months.
Total Spending: $9.00 approximately.