I had a great race over the weekend at Sea Isle City, New Jersey. I placed 85th out of 350.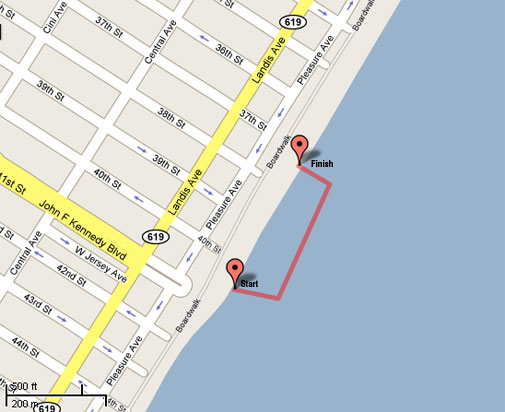 Swim route - approximately 400 meters (1/4 mile). The water was chilly but calm. I have improved swimming since the last race. Although my face was kicked a few times while swimming with the big crowd, I managed to swim back to the shore safely. My swim time was 11:35.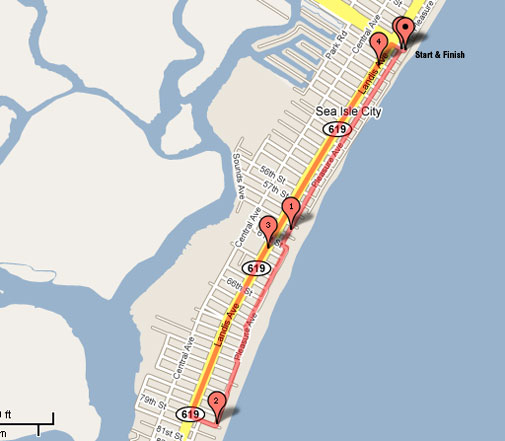 Bike route, 3 laps - approximately 13 miles. Going down south, towards 79th street, was nice and easy because of the tailwind. However, going back north was tough; I had to pedal twice as hard going against the headwind. My bike time was 41:24.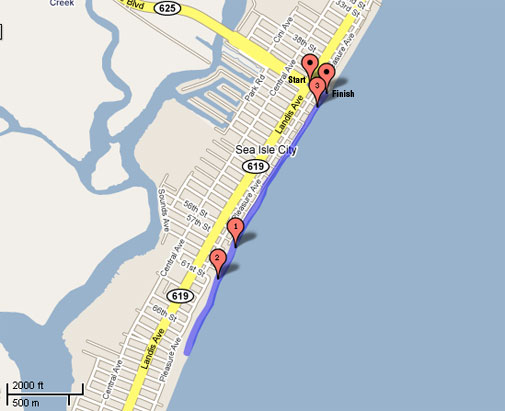 Run route - approximately 3 miles. Running on the beach was challenging; running either on soft or hard sand, I had to used extra effort to pick up my feet. My time was 22:22.
For the first time, I neither crashed nor had equipment malfunction. My confidence was boosted by my improved results. I am more motivated than ever to train and get ready for New York City Triathlon.
*Pictures will be posted soon.