I love traveling, and I also love seeing new houses with unique designs. My friends and I visited a prefabricated house in West Virginia last few days. The house is located just outside of Lost River State Park, WV.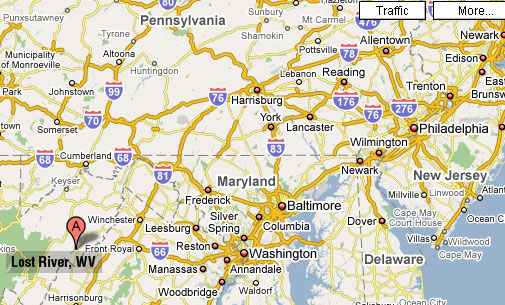 The drive to Lost River, West Virginia was 6 hours.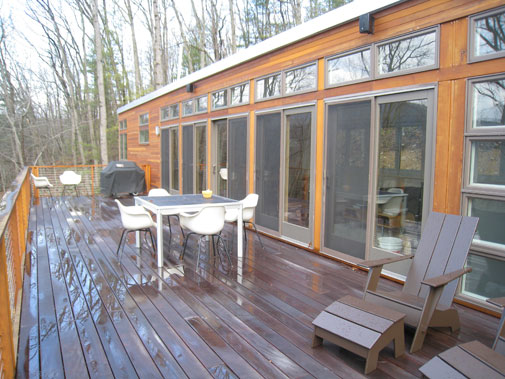 The deck of the prefabricated house we stayed in; it was a nice 1,900 square ft. cabin that features satellite dish, 3 bedrooms, 2 full bathrooms, and a medium size kitchen, which is big enough to do some serious cooking.
We stayed in the prefab house for two nights. While we were at West Virginia, we went hiking and explored the outskirt of the town.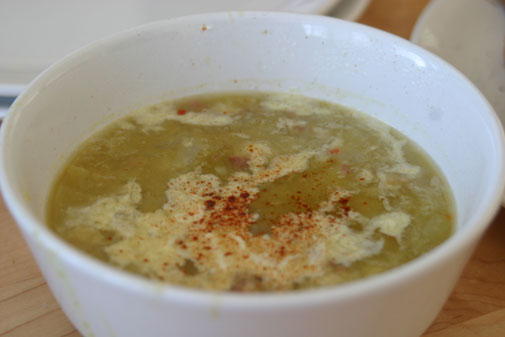 Melanie made some delicious and hearty split pea soup and grilled cheese sandwiches (below) for us for lunch before we went on a 3-mile hike at Monongahela National Forest.
via Sei-Wook's flickr.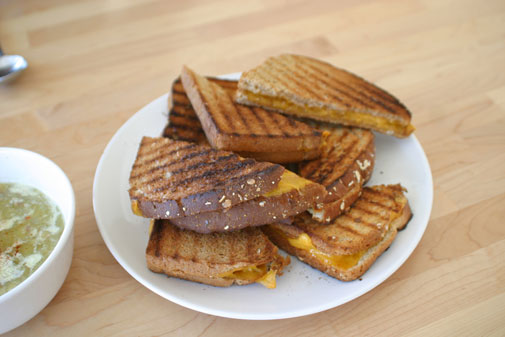 Mel's crusty grilled cheese.
via Sei-Wook's flickr.

On the way to our hiking destination, we stopped and snapped some photos. West Virginia overwhelmed me with its hilly roads and abandoned houses.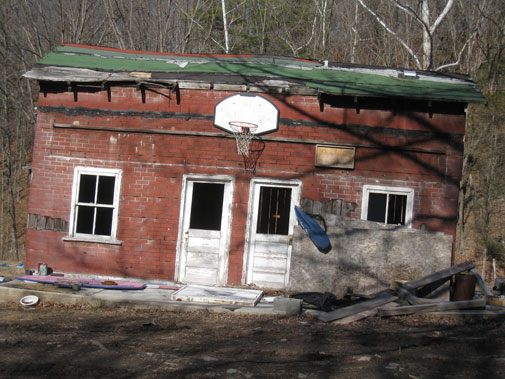 One of many abandoned houses we saw along the way. I was a bit saddened by the poverty of some places we drove by.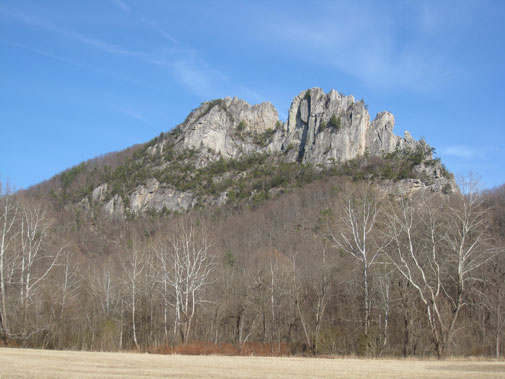 Finally, we arrived the famous Seneca Rocks in Monongahela National Forest.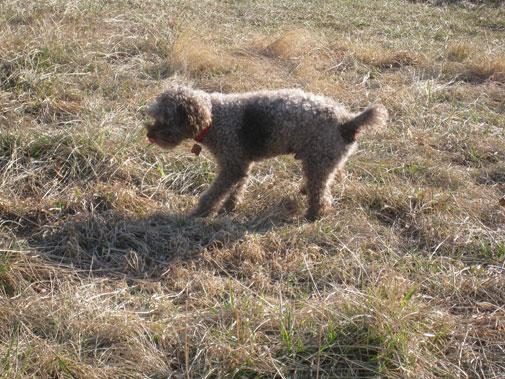 We also brought Chocolate, Melanie and Pete's mini-poodle, along with us on this trip.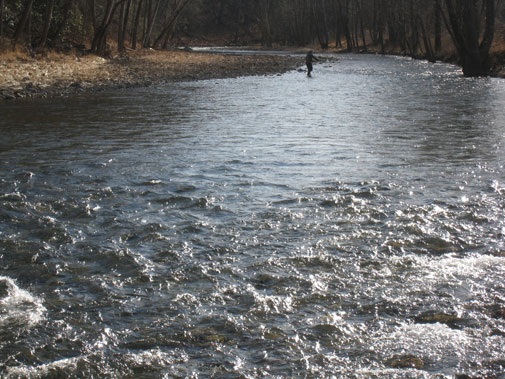 One guy was fishing at the start of our hike.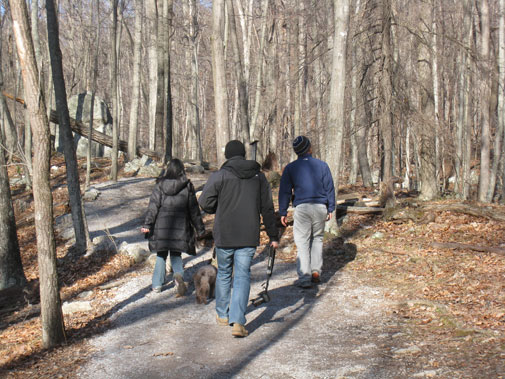 The hike was nice and easy, even our mini-poodle (he is pretty old) had no problem going up and down.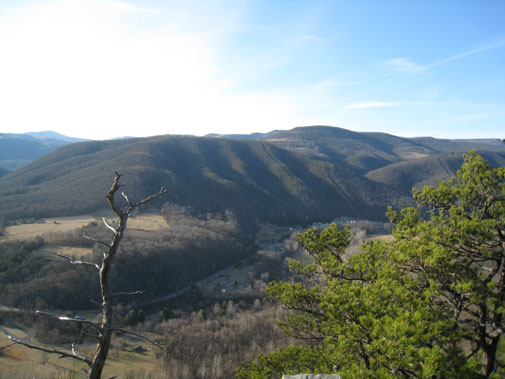 We got to the top in 40 minutes.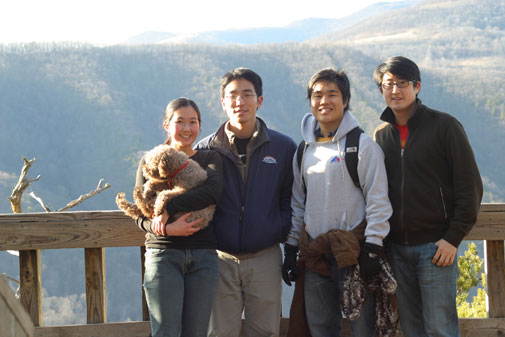 Here we are…from the left: Melanie (holding Chocolate), Peter, me, and Sei-Wook
via Sei-Wook's flickr. 
We got back to the house at 7 pm and were ready for a feast. Since we are doing the 100-dollar challenge, we had to bring ingredients from home to prepare every meal.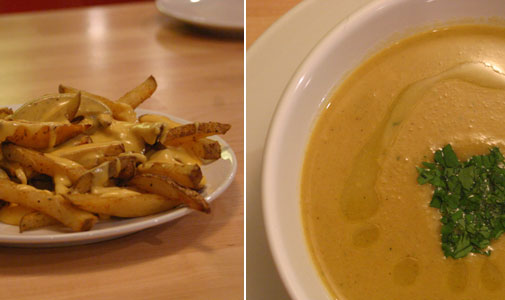 Melanie and I prepared cheesy fries and curry acorn squash soup for the appetizers.
via Sei-Wook's flickr.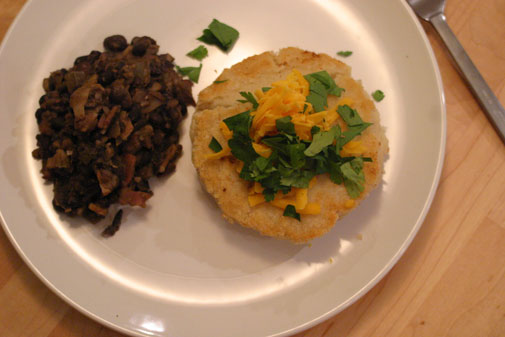 For entree, we had refried beans with bacon and pupusas.
via Sei-Wook's flickr.
We left West Virginia the following afternoon.