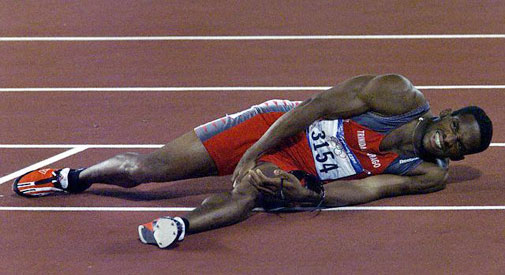 We have all seen it…sprinters, soccer players, or long distance runners stop running in the middle of the competition and grab their hamstrings while screaming on top of their lungs. Hamstring injury is one of the most popular sports related injuries that proper training and preventive techniques are critical to anyone who participate in any forms of exercise.
According to National Strength and Conditioning Association, doing Nordic Eccentric Hamstring Exercise results greater gains in hamstring strength and stability than tradition hamstring curls. Nordic Eccentric Hamstring Exercise also reduces hamstring injury as the research has found in elite male soccer players.
When implementing Nordic Hamstring Exercise in weekly workout, we should do 3 sets, with 12, 10, and 8 repetitions respectively. Finally, The hamstring exercise is best performed on a soft surface.