Whistler, Canada was our last stop of our Pacific Northwest adventure. Whistler is the site for 2010 winter Olympics, and it's one of the most visited winter sports resorts in the region; we saw people coming from as far as Wyoming.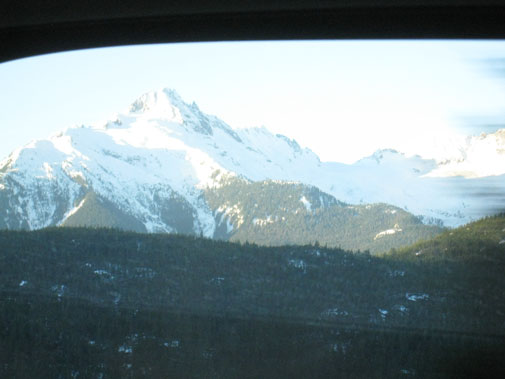 On the way to Whistler, Canada, we saw other lesser known skiing resorts; they were just as overwhelming with their height and broad ranges.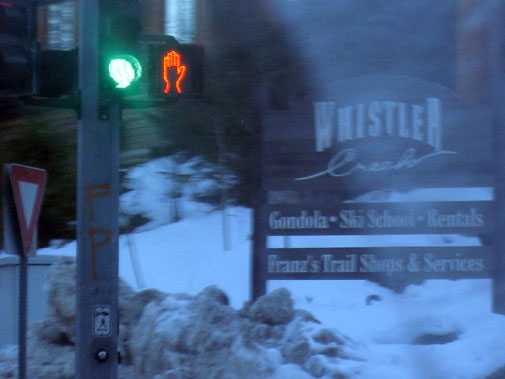 Here we are…the city of Whistler!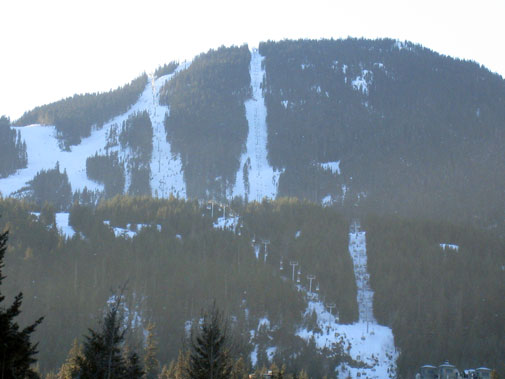 Trails that we'd be snowboarding on, and those are only one-tenth of the number of the trails offered at Whistler skiing resort!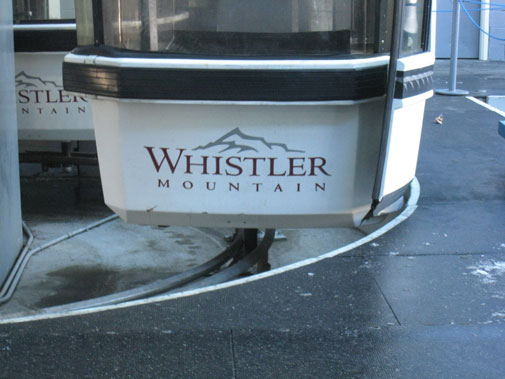 The gondola that took us up to one of the trails.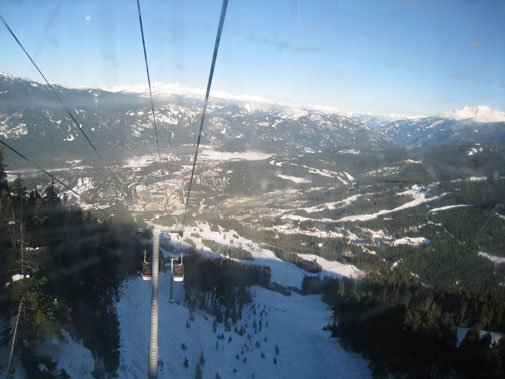 Overlooking the Whistler village and other trails that surround the resort. It'd take me at least few weeks (or months if my body can hold up) to conquer all of them!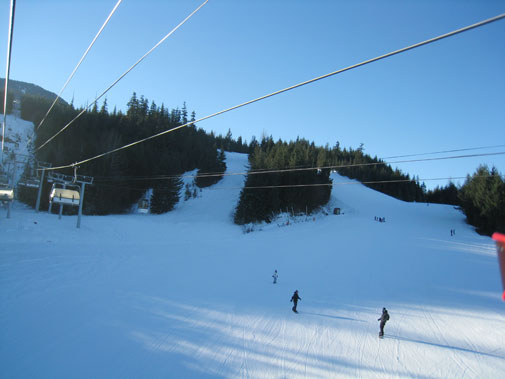 Here we go…a painful and frustrating ride down the slope. I was glad to be alive at the end.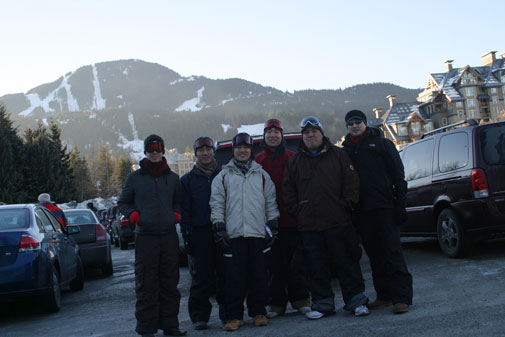 And this is it! The end of our 8-day road trip in Pacific Northwest.
From the left: Kelvin, Peter, me, Andy, Brandon, Sei-Wook.
via Sei-Wook, Barrel