As I have promised in the previous entry…here are some highlights from the first half of my hiking trip.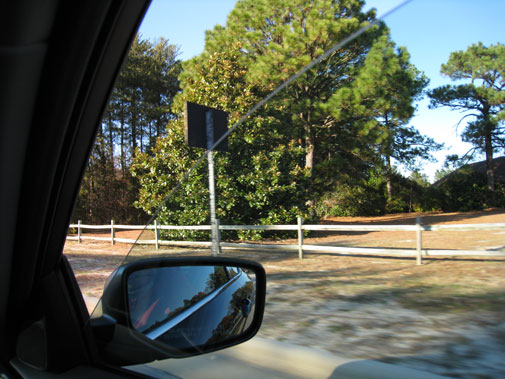 Got picked up at the airport…North Carolina, here I am!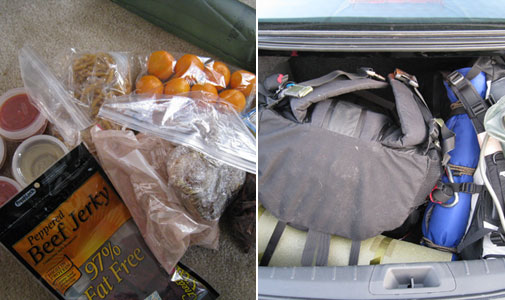 We brought a lot of dried goods to snack on for the trip. We left the house at 5:00 PM on Wednesday

We stayed in a hotel that was near Great Smoky National Park the first night. We woke up at 5:30 AM the next day to drive to our starting point.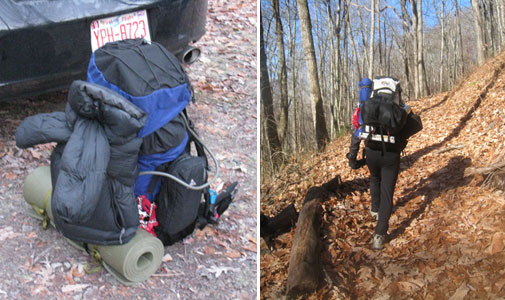 The backpack I had to wear…it weighed at least 35 to 40 lbs. with accessories and food. My friend, Wally, was leading the way. The slope gradually became steeper and made us work hard.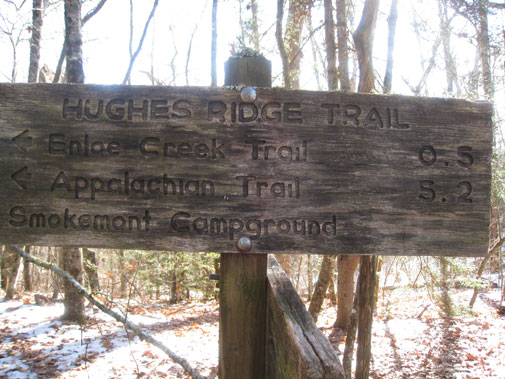 After few miles of initial hike, we encountered an intersection. To get to the Appalachian range, we had to hike Hughes Ridge Trail, a 5.2 mile rout, first.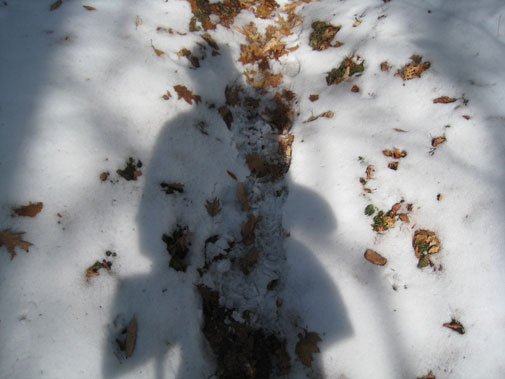 My shadow. The snow was from few days ago before we arrived…we lucked out!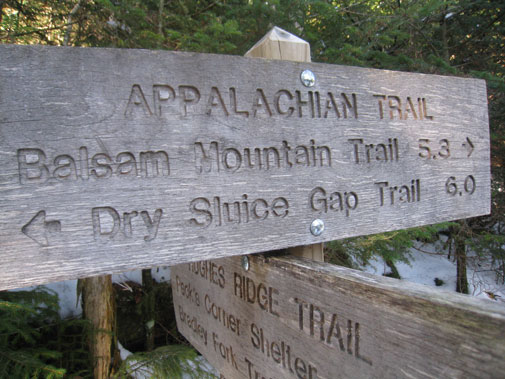 We finally reached the Appalachian range, and we hiked Balsam Mountain Trail.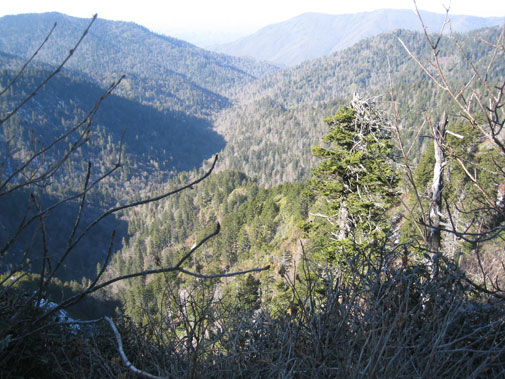 A great view of all the ridges and gaps.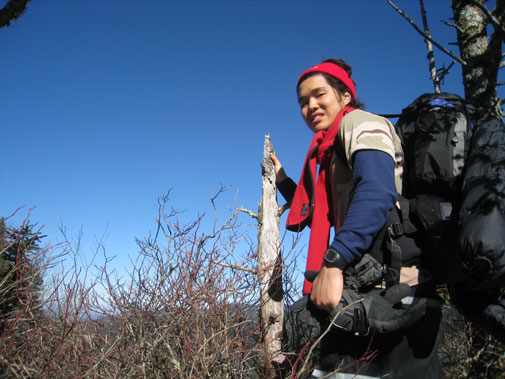 After some difficult climbs, I was able to smile when we cleared the tree line for the first time.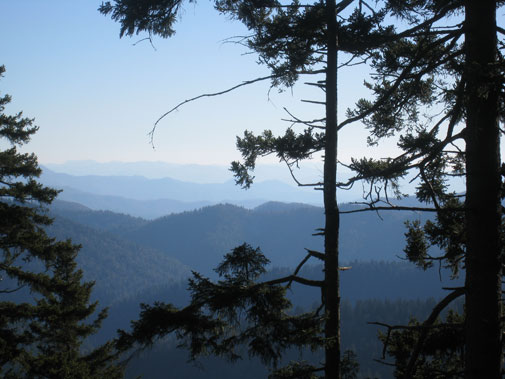 My friend, Wally, puts it…"one of the classic shots of Great Smoky" - the blurriness of background resembled smoke.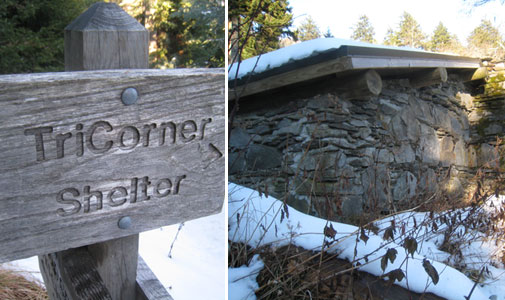 At 4:00 PM on Thanksgiving day, we arrived our shelter safely.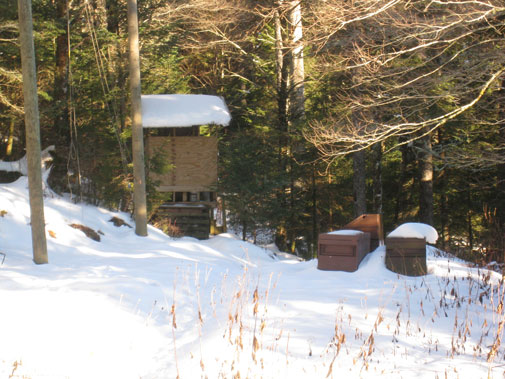 Our semi-outdoor bathroom; it was a little too far from our shelter, but it does its job.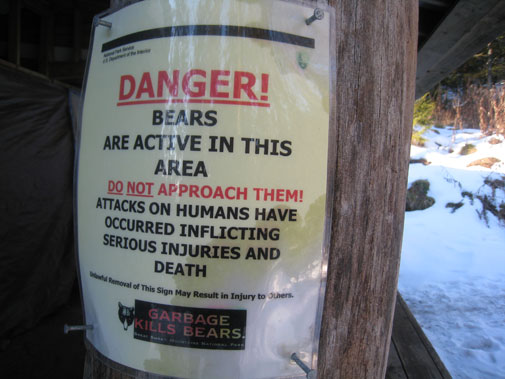 So I could have been attacked by a bear…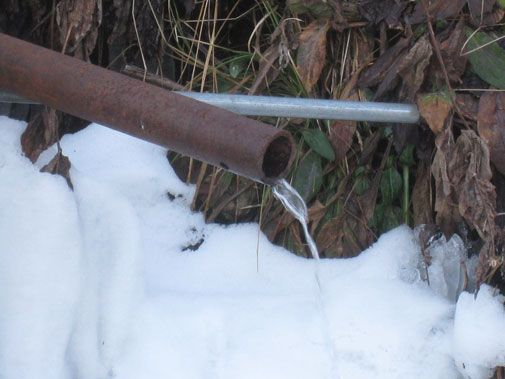 The water supply - all water should be boiled. We also had to put iodine tablets to kill germs when we refilled our camel packs.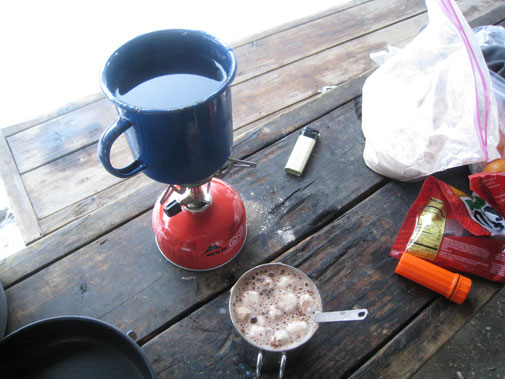 I brought some homemade hot cocoa mix for this trip. Hot cocoa kept us warm while we waited for other food to be cooked.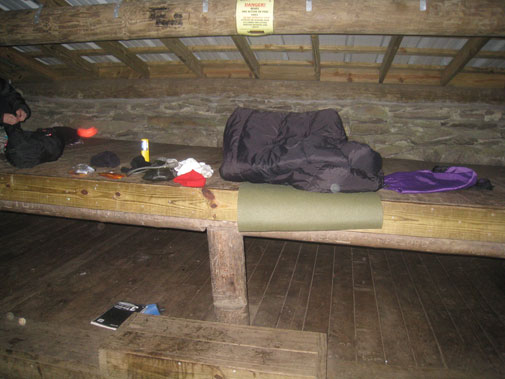 We could not find any dry wood to start fire; therefore, we hid ourselves in the sleeping bag after we ate some food. I fell asleep at around 6:30 PM…the earliest ever. But the rest was needed, as you shall see in Day 2 of my hiking trip.